How to Conquer the World - 5 Financial Strategies for Savvy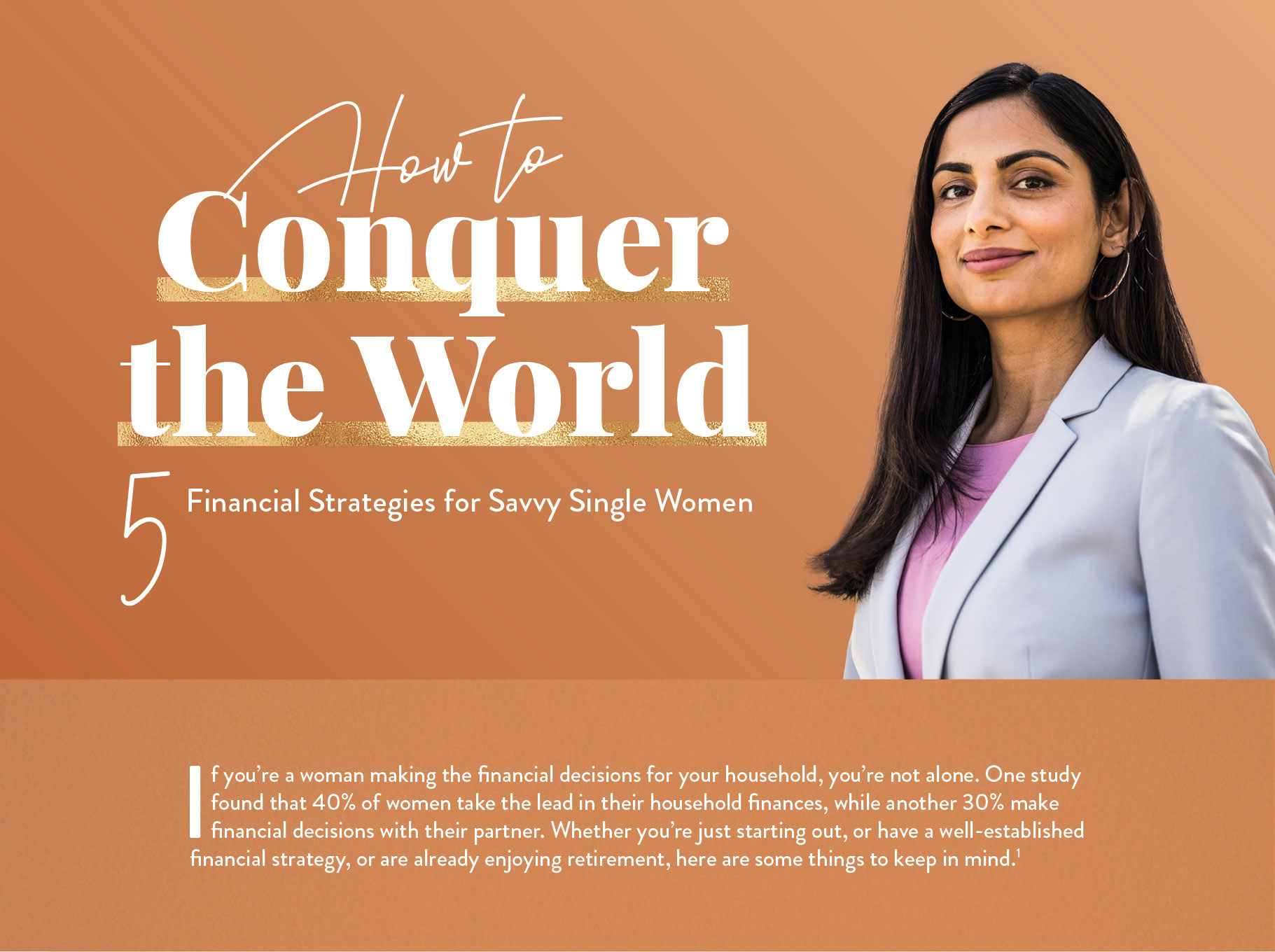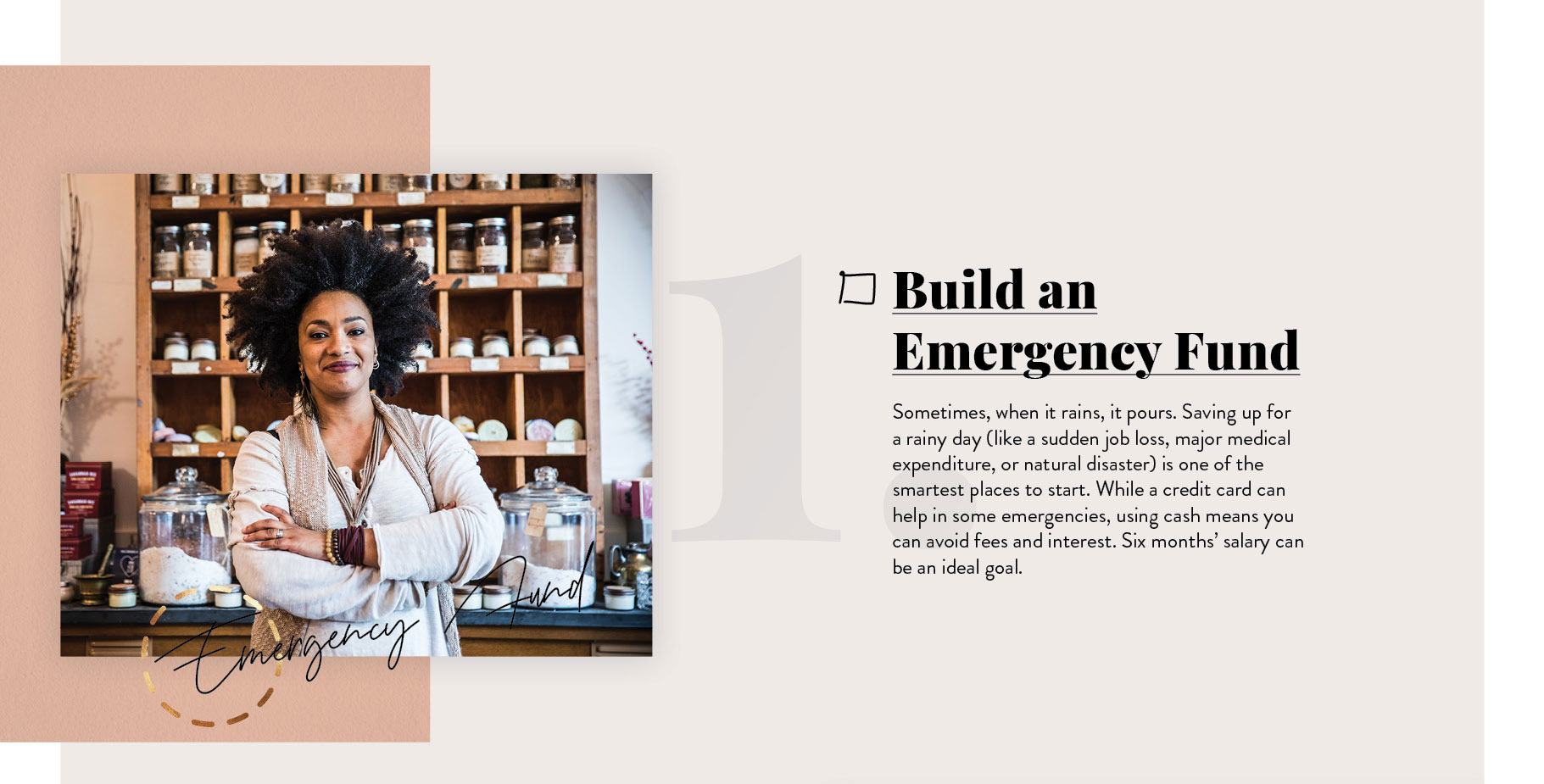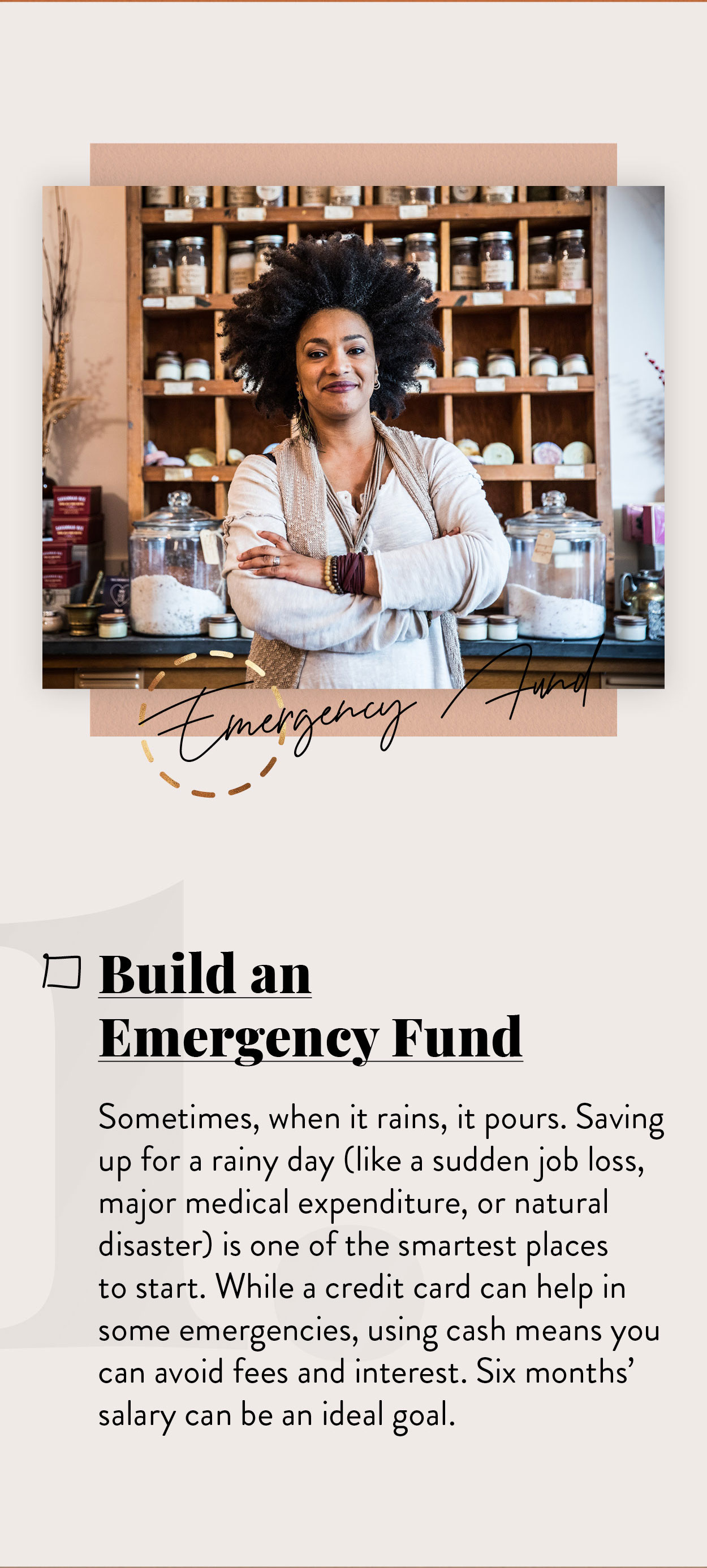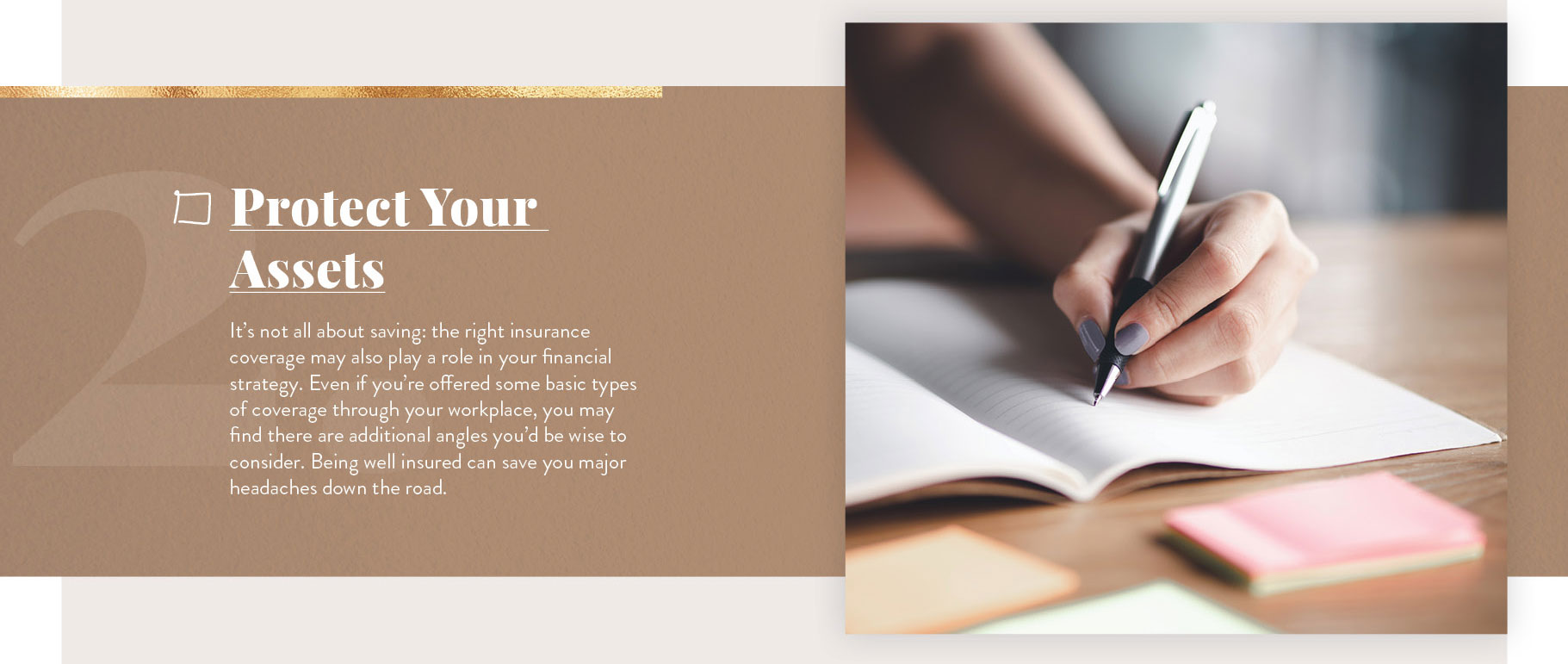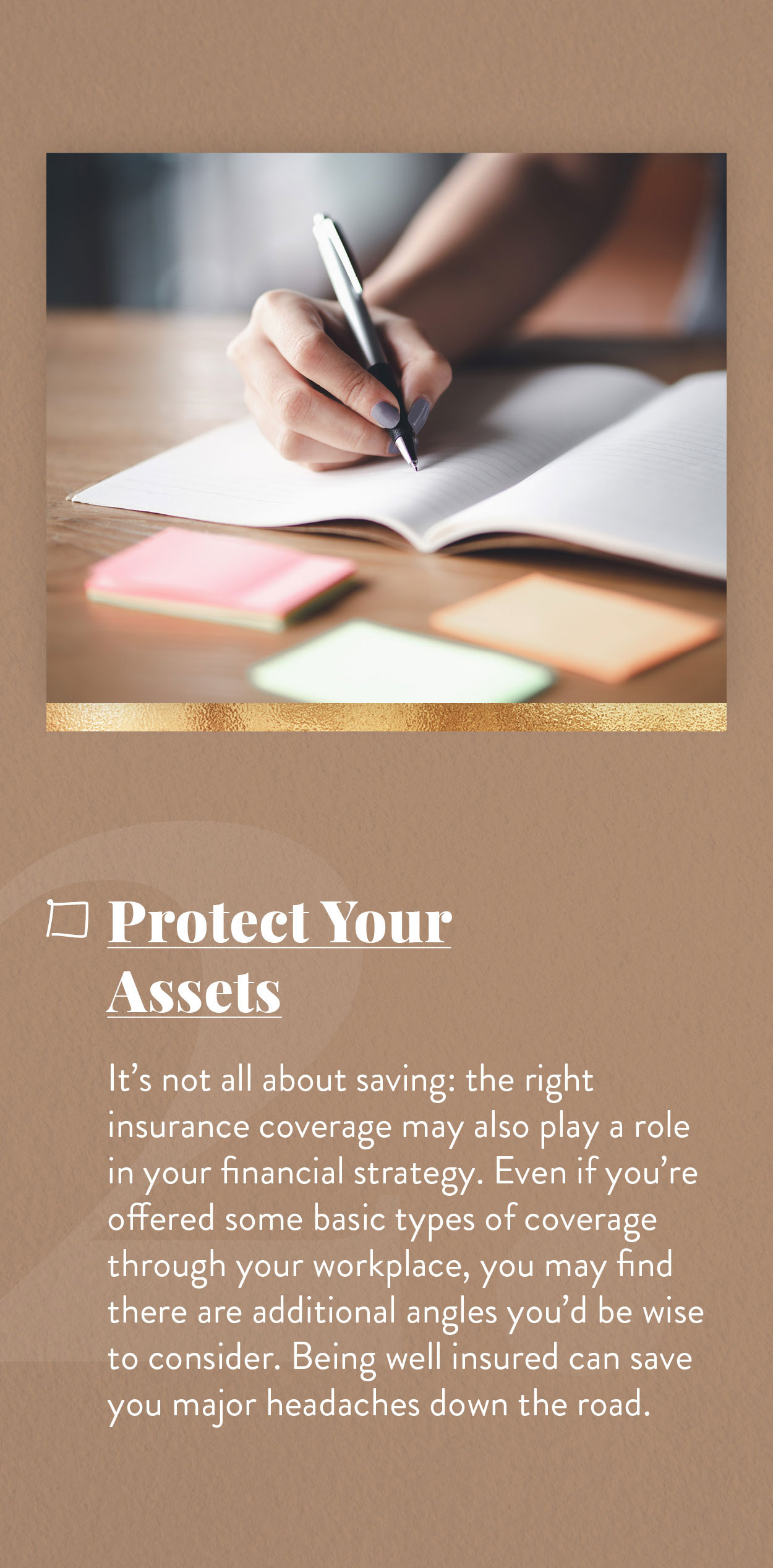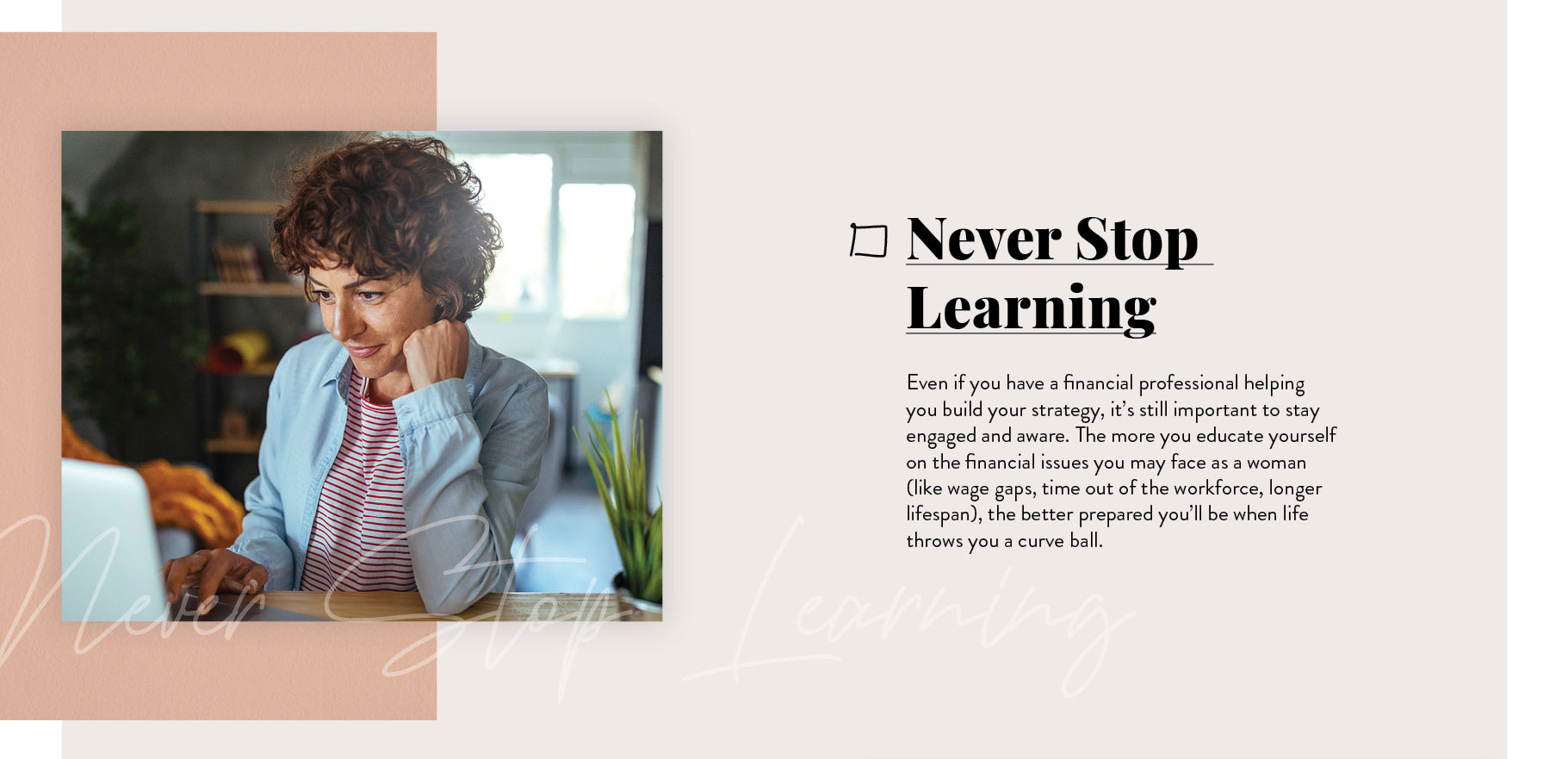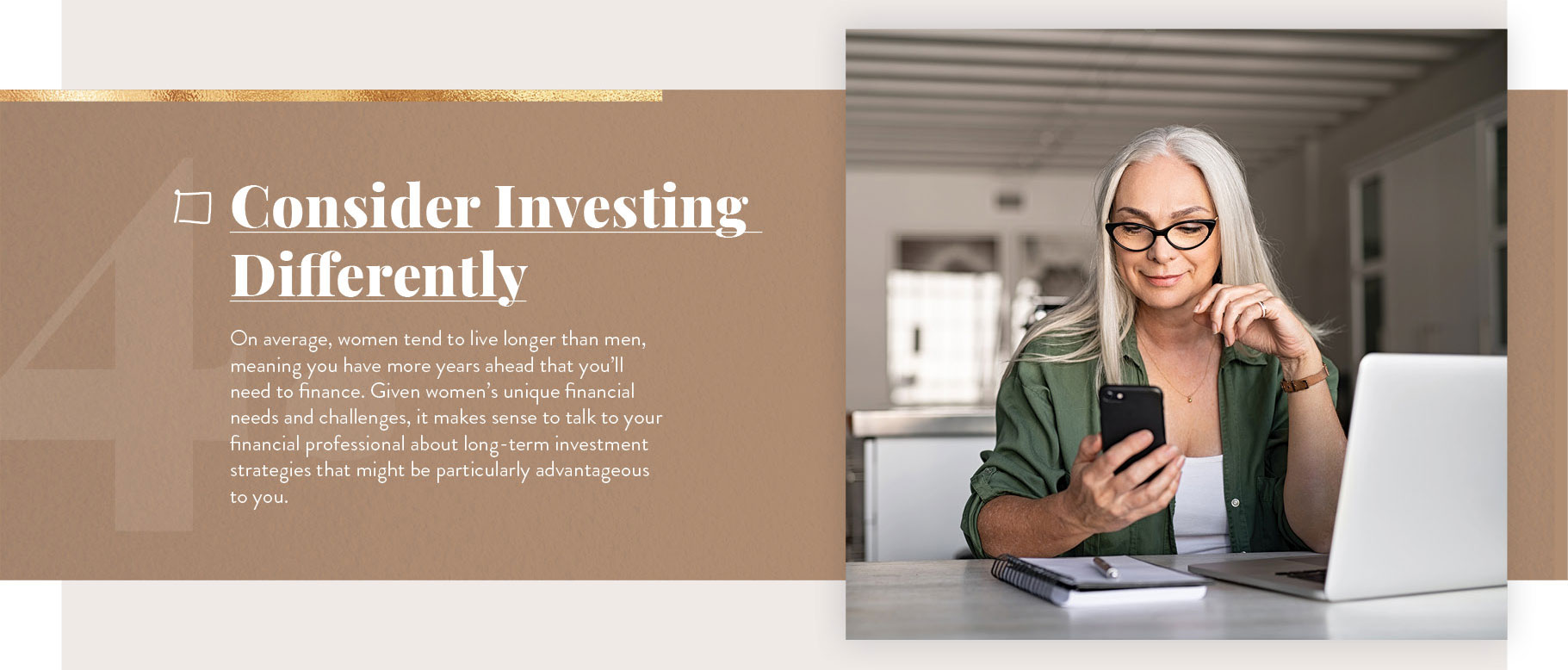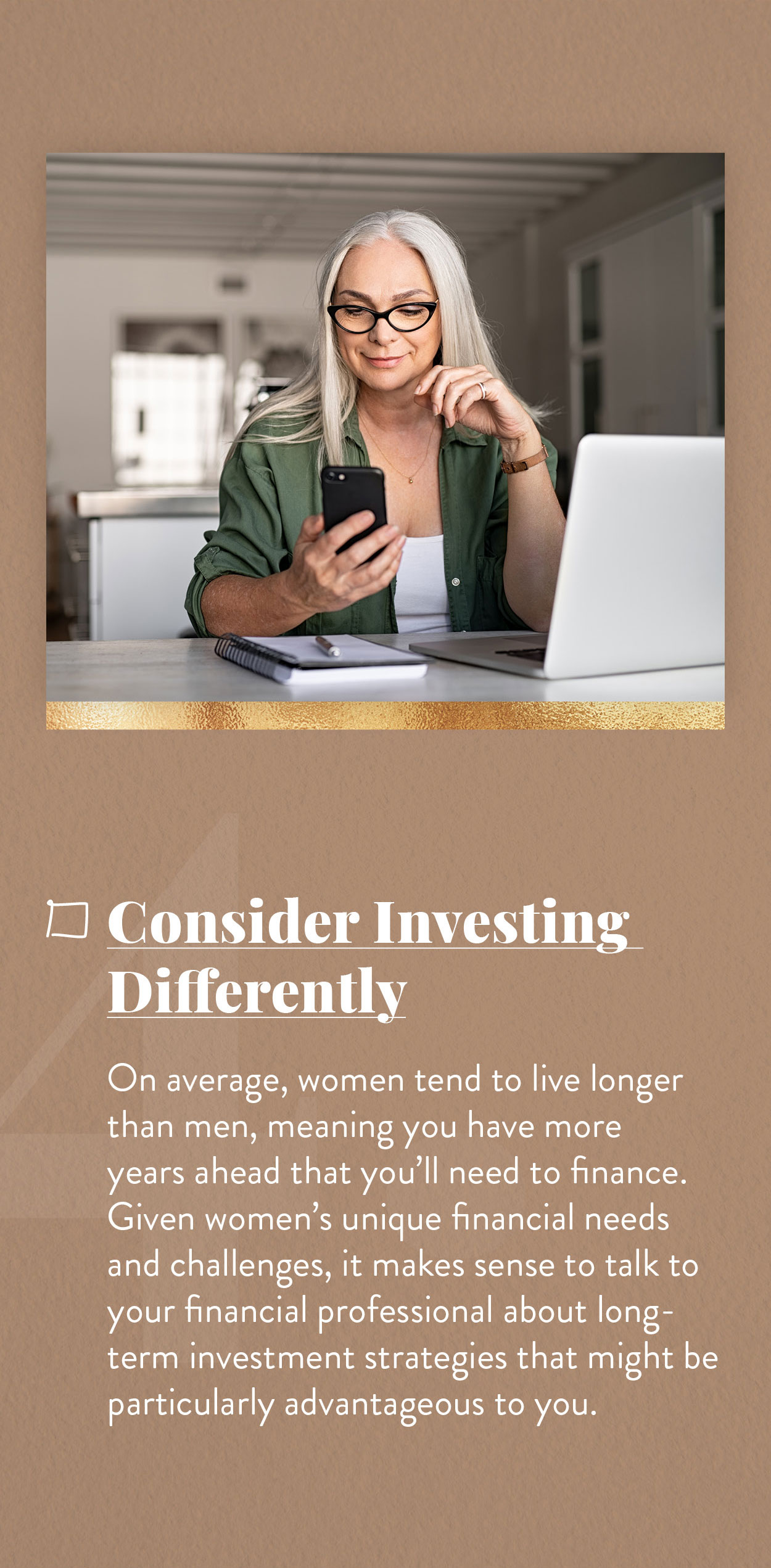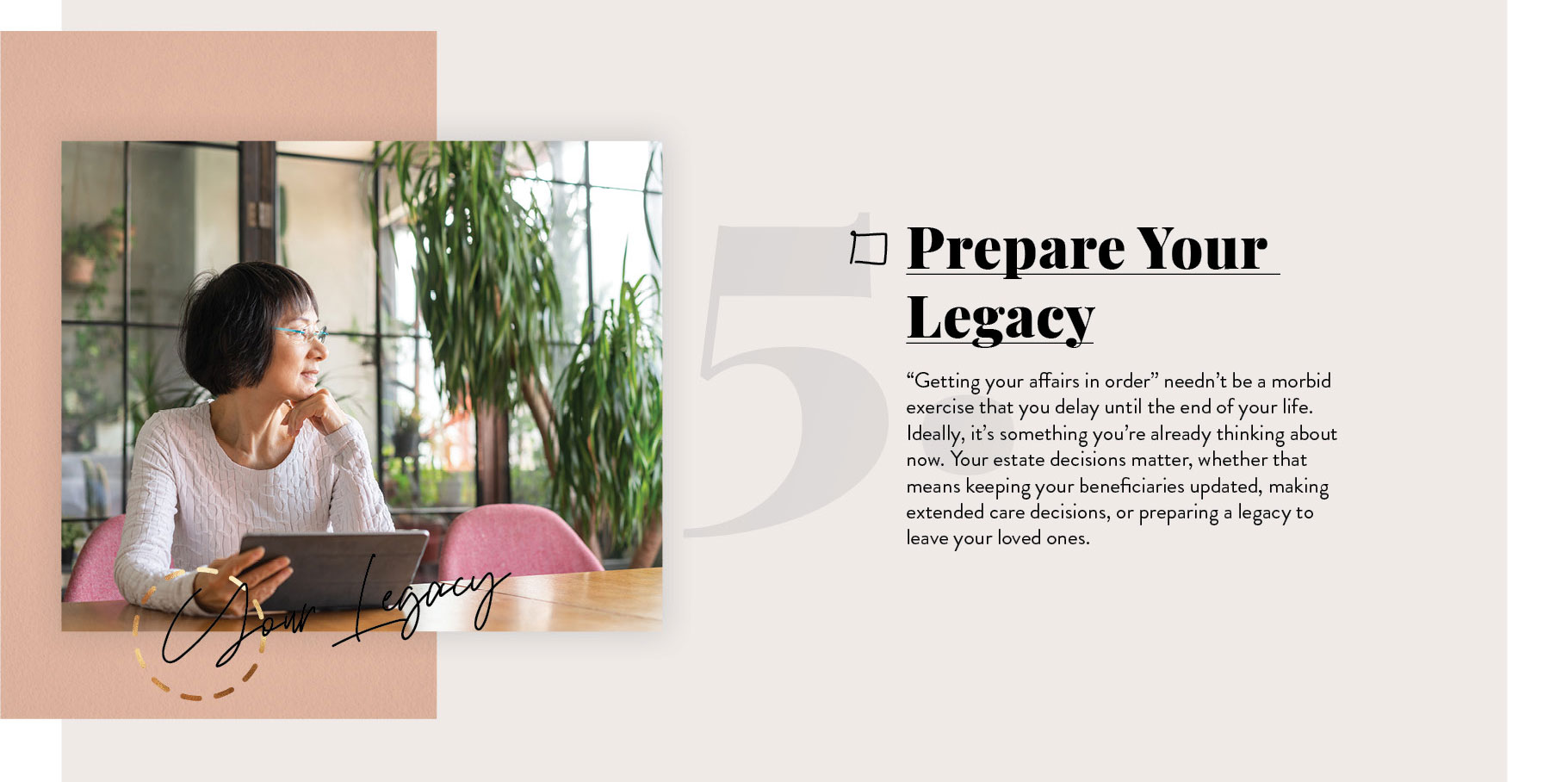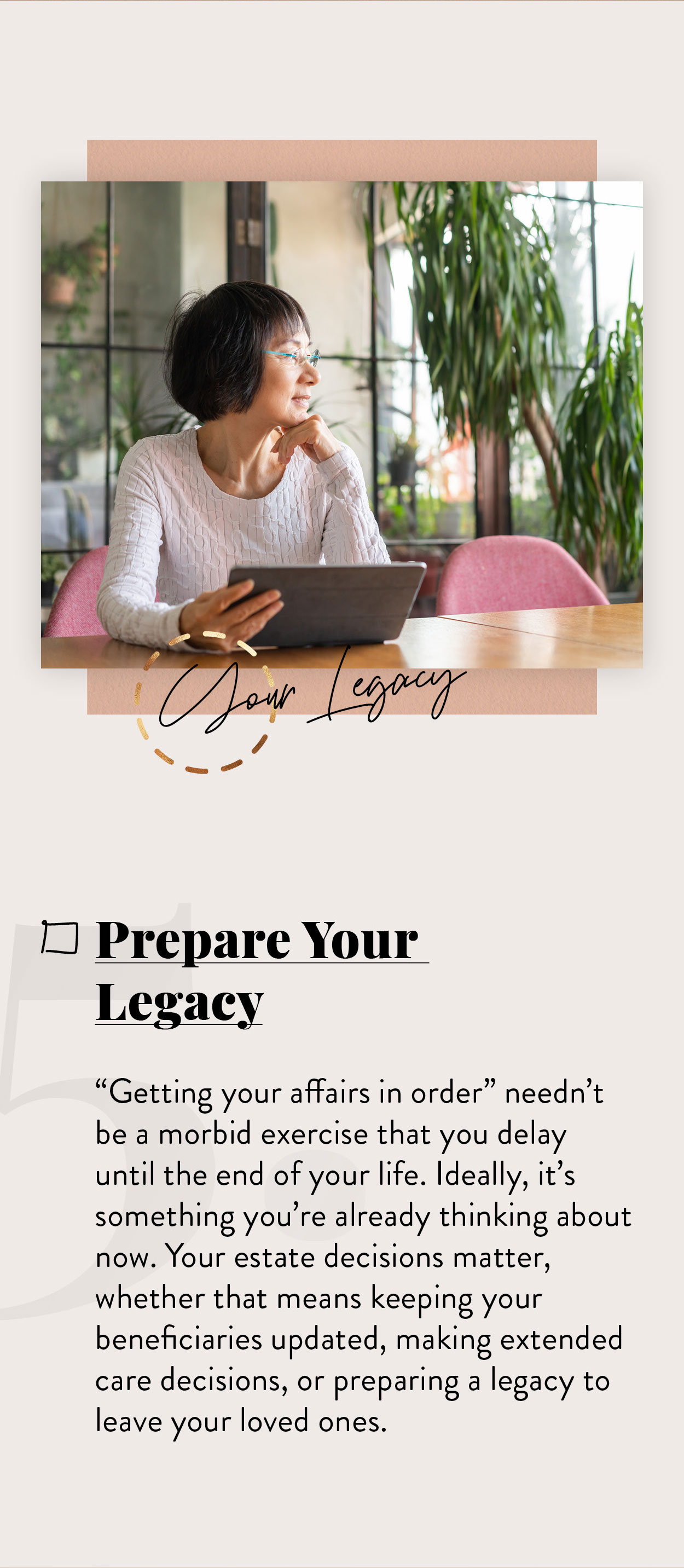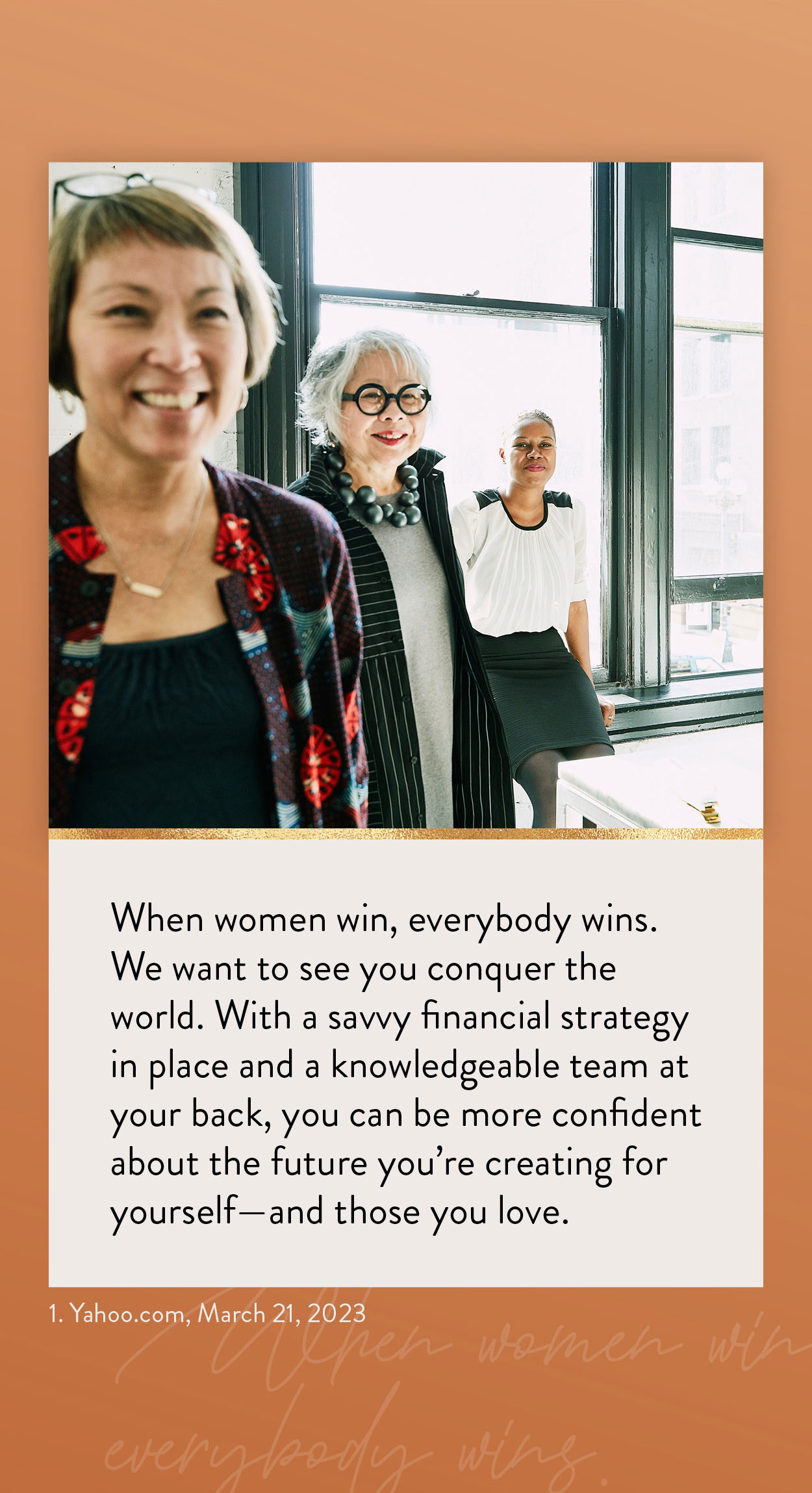 Related Content
Five phases to changing unhealthy behaviors.
Losing a job is never easy, even under normal circumstances. Losing a job or needing to take extended time off of work due to mental illness, however, comes with its own unique set of pressures to navigate
Think about your investment in your business. It's not simply a business, it's your life's work.