The Three Keys to a Great Password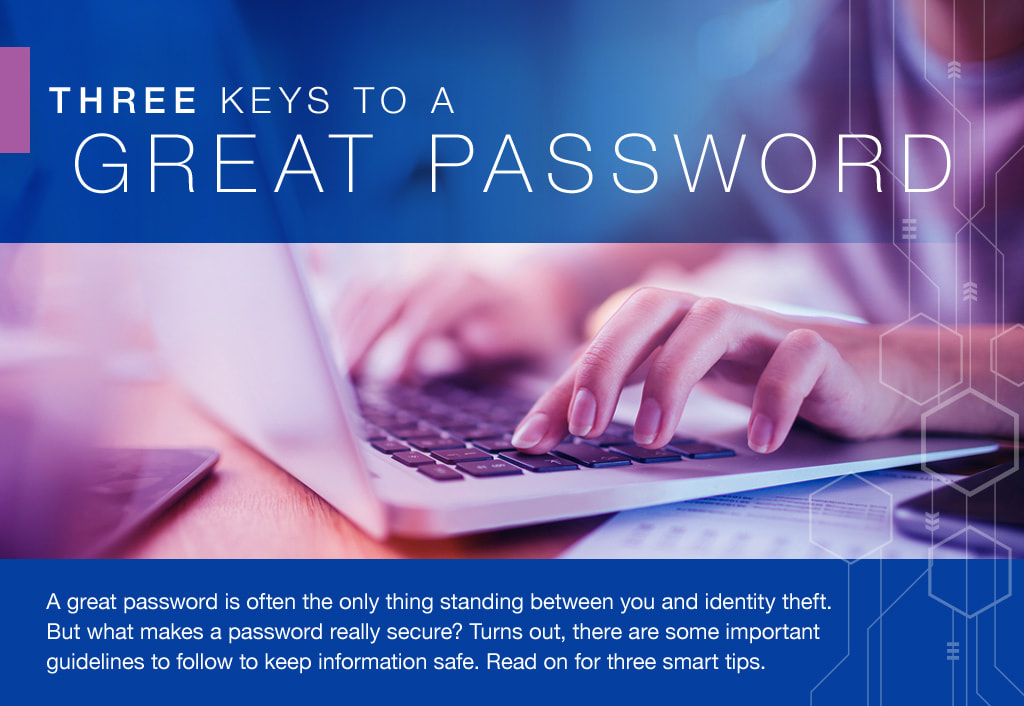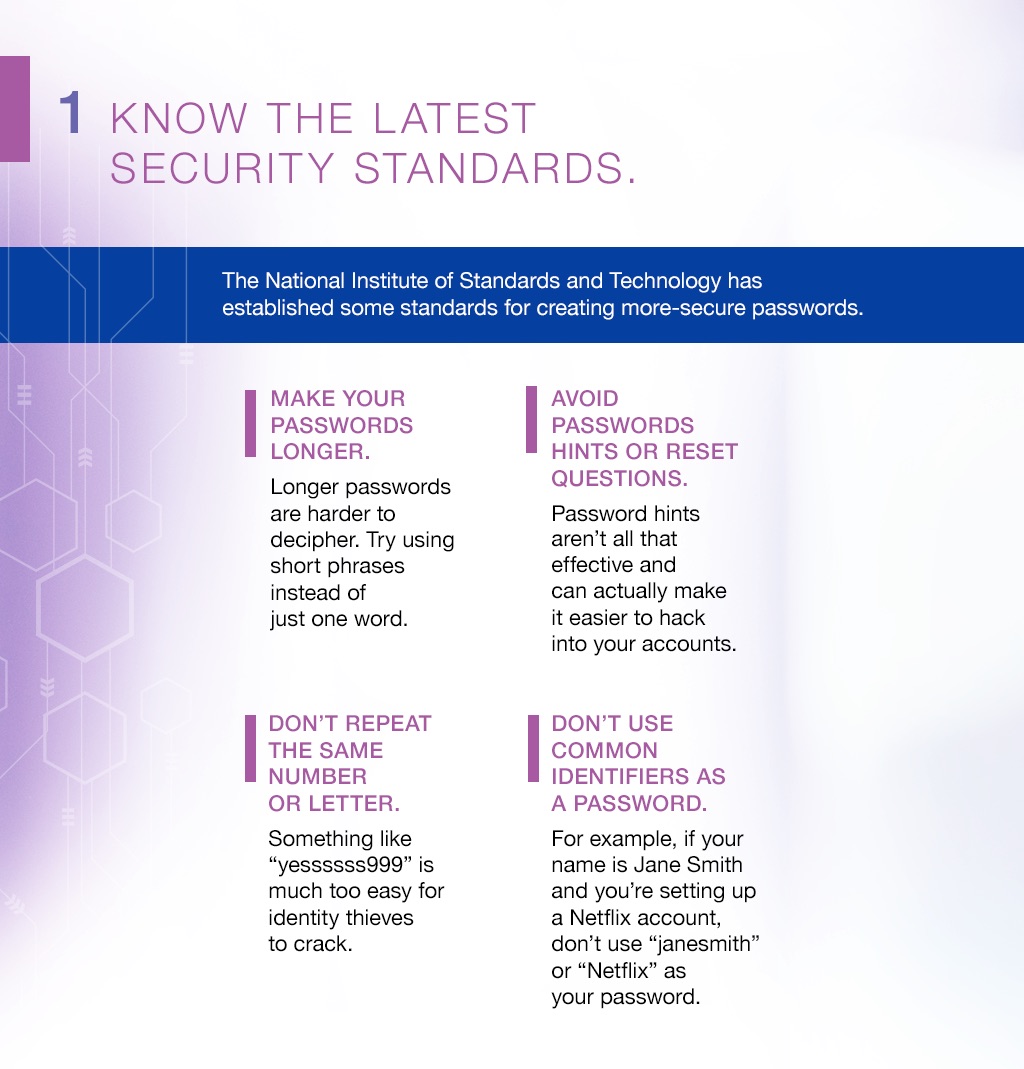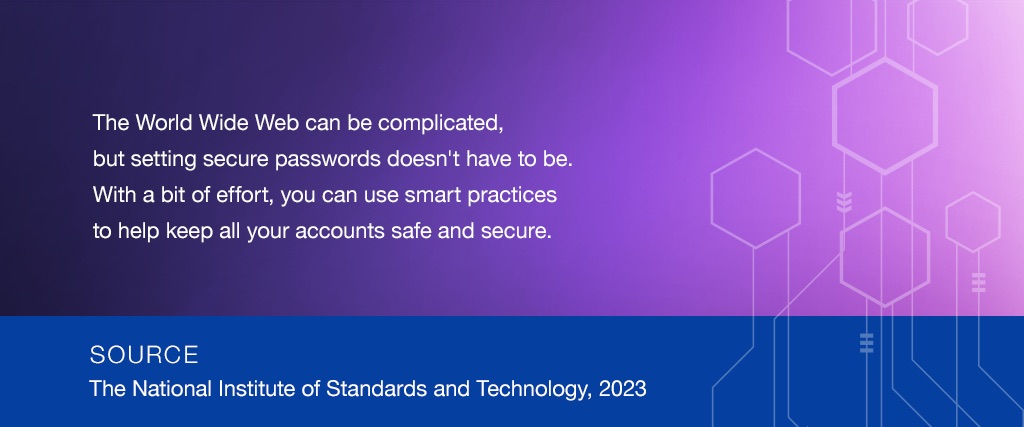 Related Content
Sometimes navigating your finances can feel like swimming against the tide, but with some financial wellness goals to keep you afloat, you can keep swimming until you reach calmer waters.
Most women don't shy away from the day-to-day financial decisions, but some may be leaving their future to chance.
This calculator estimates your chances of becoming disabled and your potential need for disability insurance.